Si ayer veíamos un nuevo tráiler de "The Batman" protagonizado por Robert Pattinson, esta mañana la sorpresa han sido las declaraciones del actor galés Christian Bale, quién interpretó al personaje en la aclamada trilogía de El Caballero Oscuro dirigida por Christopher Nolan.
En unas escuetas declaraciones a The Hollywood Reporter confirmaba lo que ya se podía sospechar tras saberse que en la cinta de The Flash estarán presentes tanto Michael Keaton como Ben Affleck, anteriores Batmen cinematográficos, y sobre todo tras ver los derroteros que ha tomado el MCU tras lo visto en Spiderman: No way home:
que tendremos un Batverse a imagen y semejanza del Spiderverse de Marvel.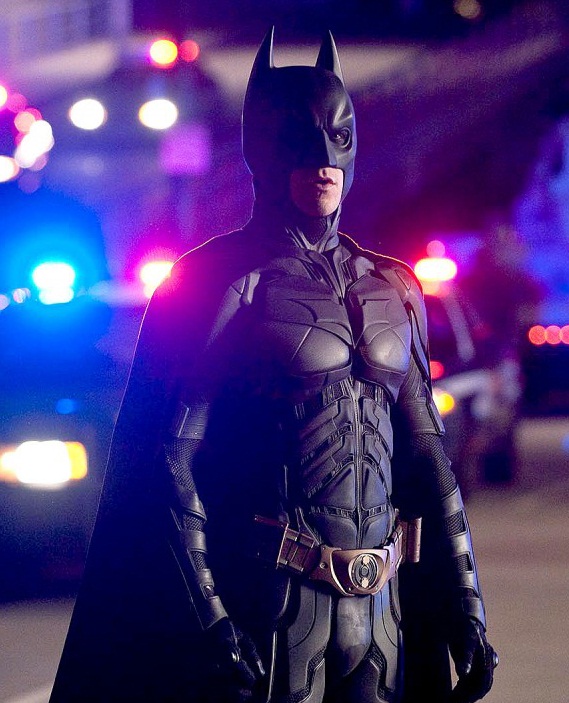 Definitivamente estaré.
Así de parco en palabras se mostró Bale ante la pregunta de la periodista, pero también, así de contundente, por lo que no vemos motivo para no soñar con Clooney, Kilmer o incluso West gracias a la magia del actual CGI.
La entrevista íntegra podéis leerla pichando aquí.
Un saludo y ¡Por Eternia!